Room in the Inn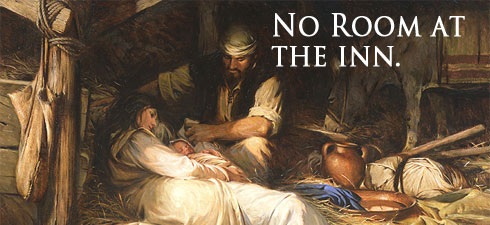 In Fall 2019, our parish began partnering with Area Relief Ministries to participate in their mission to provide shelter for homeless men, especially in the cold winter months.
Check out the Room in the Inn website!
Due to the Covid-19 pandemic, we are currently evaluating the next steps for our participation in this mission. Check back soon for new information about how our parish will move forward with this mission.
If you have questions, please call the parish office at 731.668.2596. Se habla Español tambien.